ACU Mobile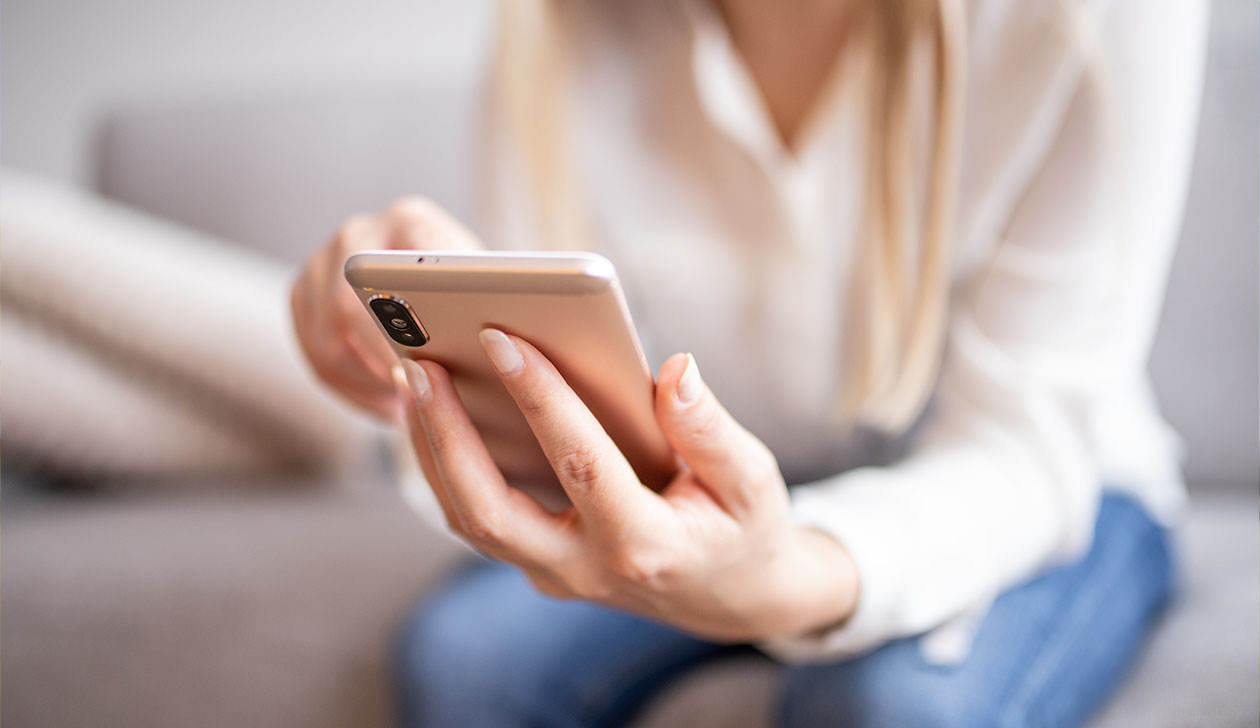 Enroll in Estatements
Schedule Transfers
Transfer funds between ACU accounts and external financial institutions
Apply for Loans
Send Secure Messages to the Credit Union
Rename Account Descriptions
Check Images
Account Alerts/Notifications
For faster login, enable Touch ID or Face ID on compatible Apple and Android devices.

Experience the convenience of ACU Mobile today. Download the app and take us with you wherever you go!
---
Discounts
Now offering Working Advantage! Cost-free and easy to enroll. Click on become a member and use company code ACUPERKS.

Theme Parks & Attractions · Hotels · Rental Cars · Shows & Events · Movie Tickets and so much more!!
www.workingadvantage.com
Opt In for Courtesy Pay!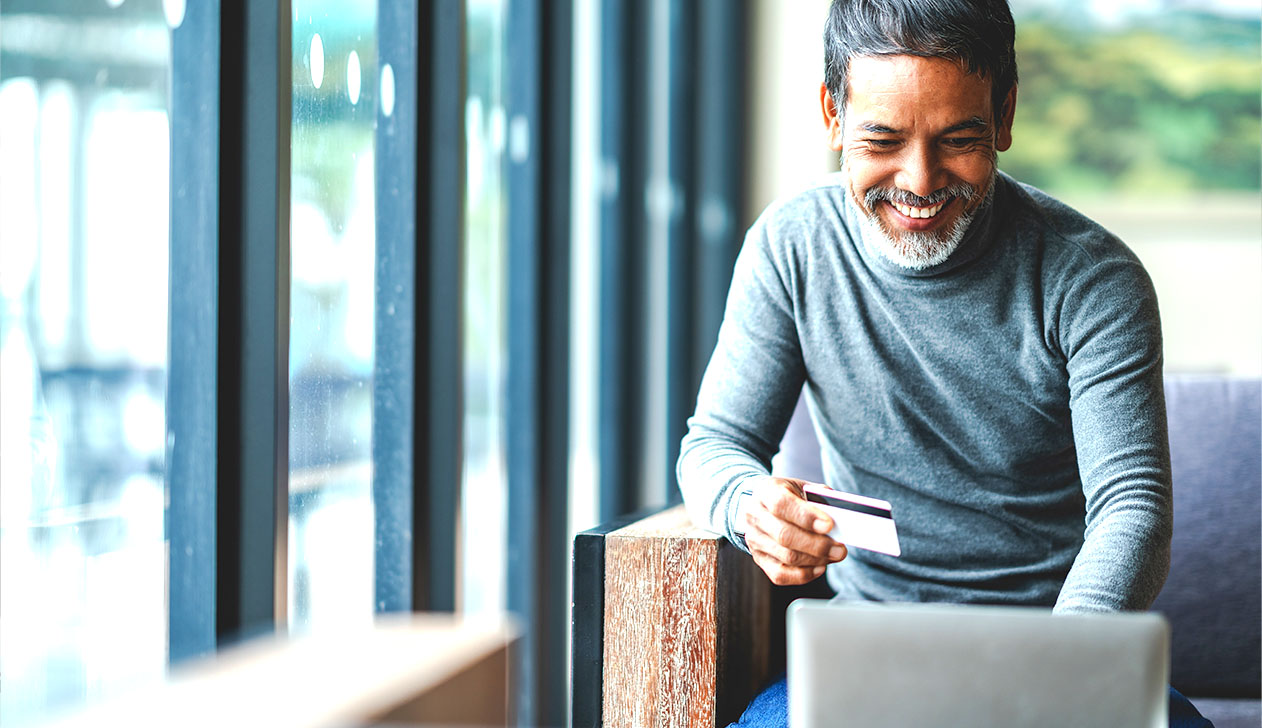 If you have a share draft account with us, are a member in good standing with your share draft account open for more than three months, and are 18 or older, you are automatically given Courtesy Pay service on check or ACH transactions. This means your account will be allowed to go negative up to $500 (including fees).

If you would like for us to extend Courtesy Pay to your debit card transactions, contact us about signing an "Opt In" notice to cover those temporary cash shortages. By opting in for Courtesy Pay to cover your debit card, you will no longer suffer the embarrassment of having your card rejected.

Call Cheryl at 423-479-5511, for more information about our Courtesy Pay Program.