Working for you since 1972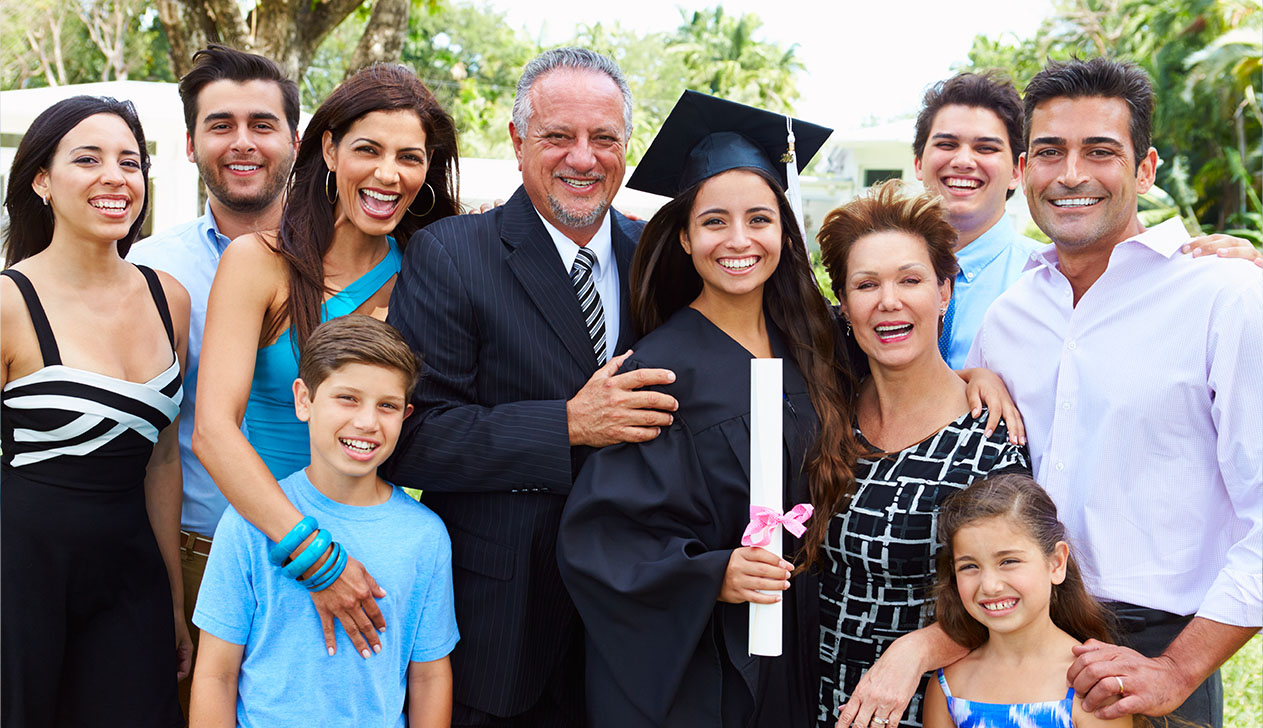 Appliance Credit Union is committed to providing financial benefits to our members. Our credit union will promote savings, provide valued and expanding financial services and encourage financial stability within the community, while operating in a sound financial manner.

Our credit union frequently adds new services, be sure to check this site often for information about all the quality services offered to all our credit union members.
---
Member Benefits
Free Notary Service
VISA Travel Cards
Money Orders and Cashier Checks
NADA Book Values
Automated Response Line - (423) 584-6061 (Call 24 hours a day for balances, transfer of available funds, etc.)
Applying for credit union membership is easy!
All it takes is an initial deposit of $5.00 (one share) in your share/savings account which establishes your partial ownership of the credit union and a one time membership fee of $0.25 avails you to all other credit union services. To find out if you are eligible to join our credit union, contact our office today.
---
Membership Requirements
You're eligible to join Appliance Credit Union if:
You live, work, worship, or attend school in Bradley County.
You are a family member of any current member.
Family members include:
Parent
Spouse
Spouse's parent
Child
Step-child
Grandparent
Spouse's grandparent
Grandchild
Brother
Sister
Brother- or sister-in-law
Step-brother or step-sister
Aunt or uncle
Niece or nephew