Savings & Checking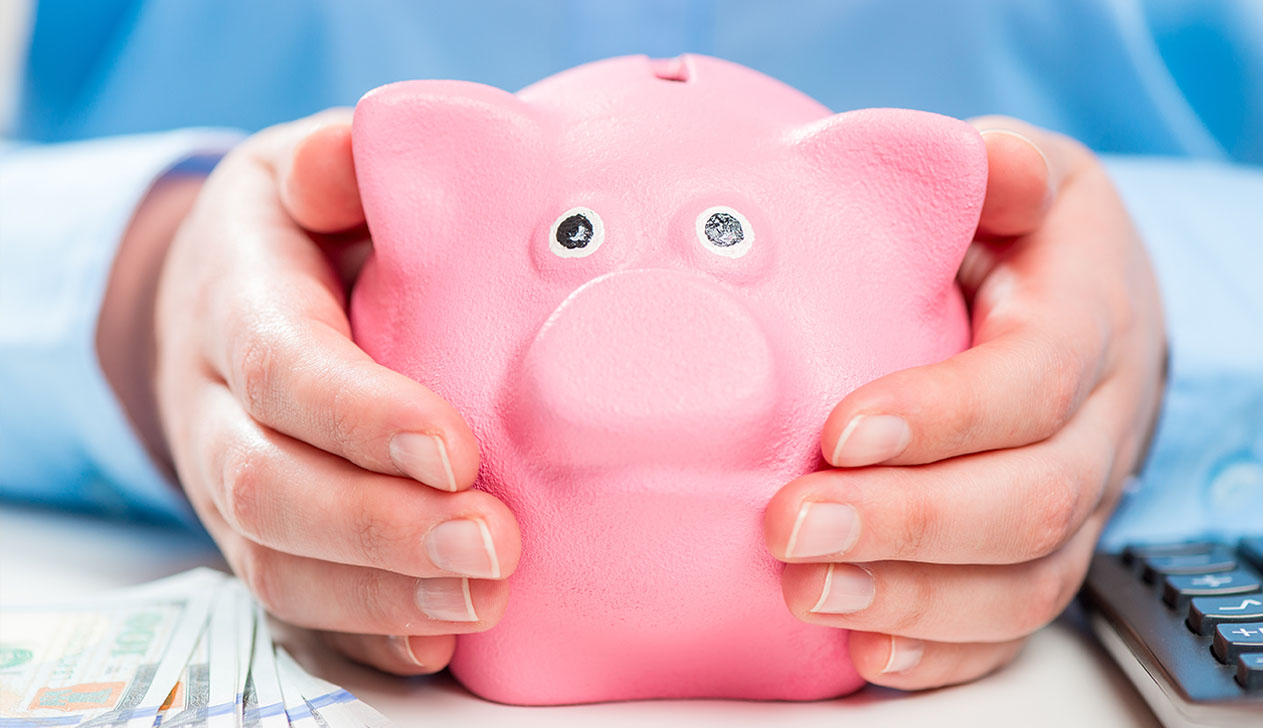 Share/Savings Account
High dividend rate
Payroll deduction/direct deposit
Related accounts for family members
---
Christmas/Vacation Club
Savings for holiday shopping or dream vacation
Earns dividends
Payroll deduction/direct deposit
---
Share Draft/Checking Account
---
Visa Debit Card Disclosure

Any credit union member who has a share draft account with credit union may be issued a debit card. The credit union may refuse to issue a card to a member who has a history of abuse of his/her share draft account, e.g., numerous overdrafts, excessive fees, etc. The credit union reserves the right to block the use of a debit card or cancel the card if the member begins overdrafting excessively.

FEES:
Reissue debit card = $5.00
Reissue PIN number = $5.00
Overdraft Transfer Fee = $5.00
Insufficient Funds Fee = $30.00
CDs & Retirement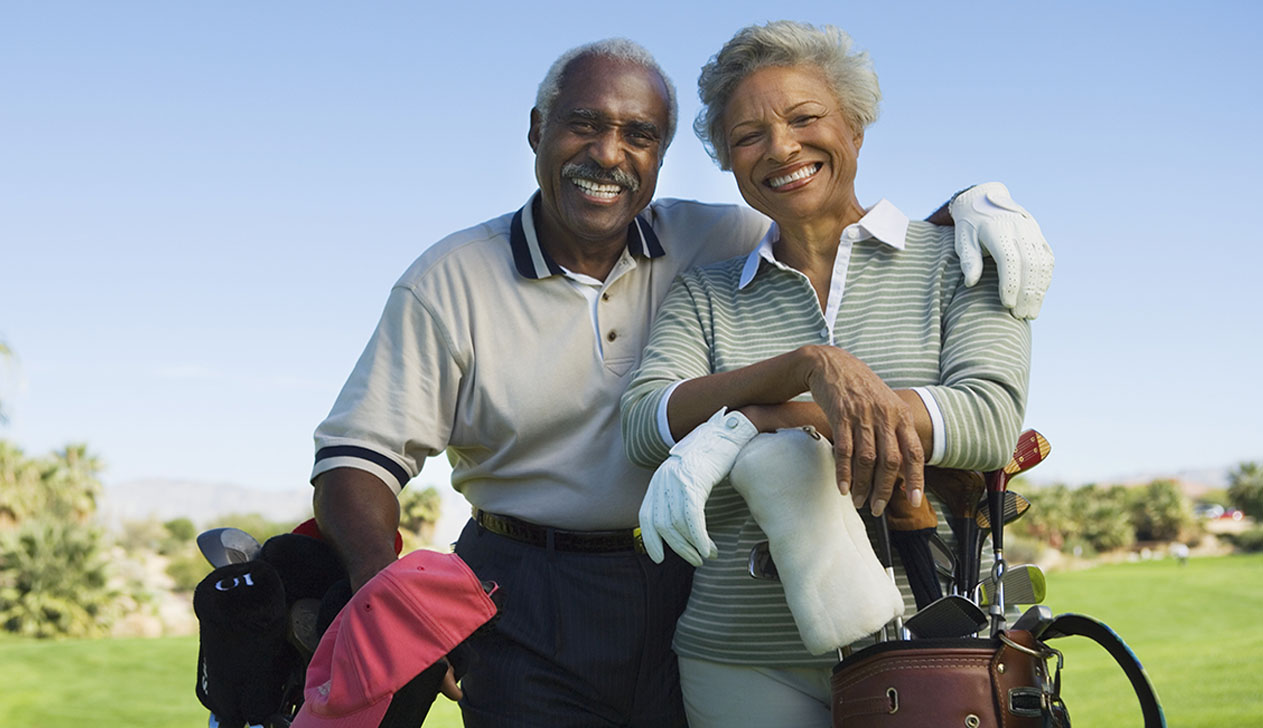 Starter CD Accounts
Minimum $300
6 month only term
---
Share Certificate/Certificate of Deposit
6, 12, 24, 36 and 60 month terms available
Automatic renewal
Seven day grace period
---
Individual Retirement Accounts
Traditional, Roth and Educational are available
6, 12, 24, 36, 60 month terms available
Traditional - tax deferred savings for your retirement
Spouse IRAs available
---
Wiring Instructions
Wires sent to a Member's account must follow the instructions below. Incoming wire fees are $10. The fee will be deducted from the wire.
Credit Union receiving wire:
Volunteer Corporate Credit Union
2460 Atrium Way
Nashville, TN 37214
ABA# 264182395
Further Credit to:
Appliance Credit Union
150 Linden Avenue SE
Cleveland, TN 37311
ABA# 264278584
Final Credit to Member's account at Appliance Credit Union:
Member's Name
Member's Account Number